Gmail is down for many users. Email service is not working properly. Users are complaining that they are not able to send emails and attach files to emails. Sending an email with attachment showed error. (check image below). It has been over 2 hours that people across the world are facing this issue.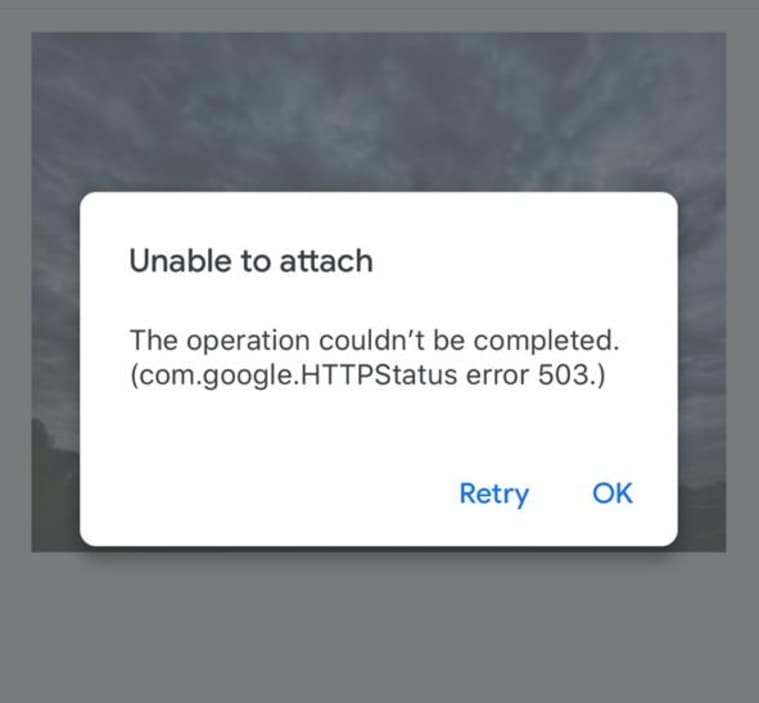 Google apps status page has also been updated by Google to acknowledge that they've received issue reports related to Gmail. Users have taken to DownDetector website to discuss the issues they are facing with Google's services, especially Gmail, used by millions of users worldwide.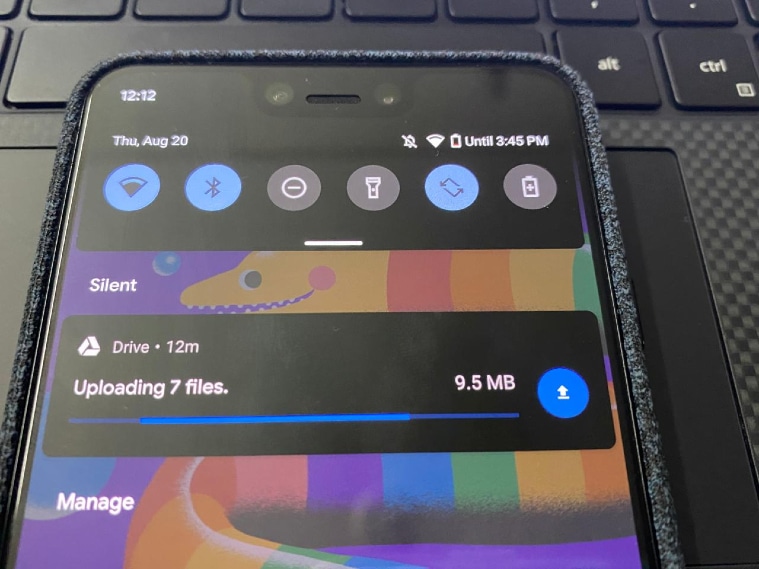 Google Commented on the issue, "We're investigating reports of an issue with Gmail. We will provide more information shortly."
Most users raised the issue that they are unable to attach any of the files to the emails. We tried sending an email with attachment but it is not working. The mail was sent but the attachment was not sent. It shows an error: "The operation couldn't be completed".
Users are also raising issues in connecting to some of the G suite services like Google Drive, Google Doc. But most of issues are with Gmail. Google's app status page shows issues with Gmail, Google Drive, Google Chat, Google Meet, Google Groups, Google Docs, Google Keep, and Google Voice.
Never thought #Gmail could have server down or technical problems.

Is anyone else facing issues while uploading attachments through your G Suite or personal gmail? @gmail @Google

— Pawan G Rochwani (@pawan_rochwani) August 20, 2020
I tried to upload files to Drive but failed. Google Drive is reportedly unable to share files or upload and download them.